Here's a quick look at how we're able to do that.
Our Cellulosics department utilizes a quality system modeled after ISO 9004, in that each production batch, their ingredients and the resulting products have full trace-ability. Production records and supplier certifications are maintained with information relative to the properties of the raw materials used. Additionally, we retain a Quality Control (QC) report and Pellet samples.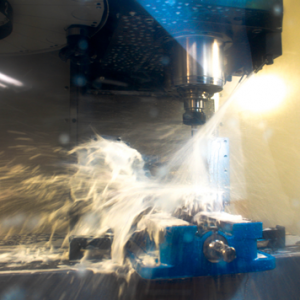 All of our production is checked for consistency of flow and color. When required by the end user, the material is also checked for light transmission, surface quality, color bleeding and chemical resistance.
In our Extrusion department, our raw materials and finished parts go through multiple layers of quality checks. Customer-specific requirements are considered for form, fit, color, light transmission, and function.