At Rotuba, our goal is to work with clients as collaborative partners from beginning to end, to ensure a successful product.
A major part of our success as a company is the commitment and energy of our team. Our people are committed to "going the extra mile," and they've got the talent and experience to turn those efforts into exceptional value for all our clients.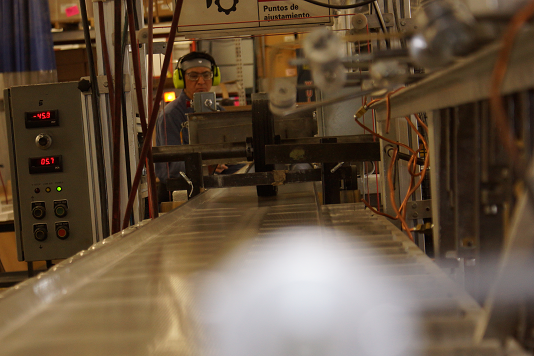 "Our company mission starts with our commitment to ethical leadership"
The more closely we work with you, the more you can benefit from our expertise. We can solve problems more quickly – and often prevent issues from the start.
Rotuba extrudes custom sheet and profiles in a variety of raw materials for the Lighting industry.
Rotuba is the recognized North American Lighting Industry leader for the rapid development of extrusion tooling for lighting lenses.